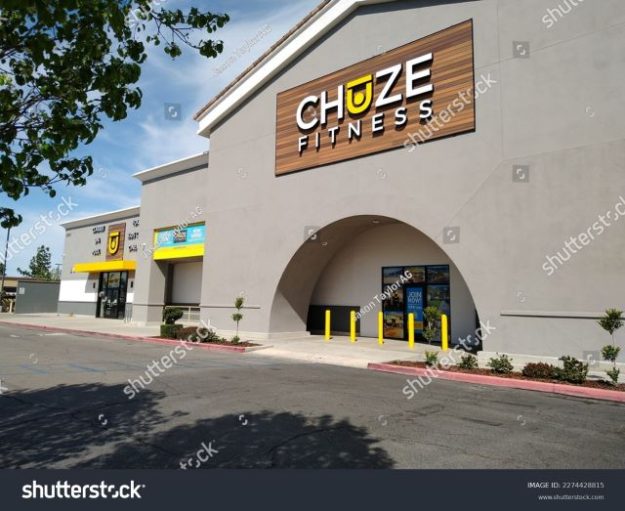 1535 E. Highland Avenue
San Bernardino, CA 92404
Remodel of an existing 38,489 S.F. Building. Demo portion of existing building to provide vehicle access to the rear parking lot, remove front cover canopy, remove all interior partition walls to provide opening and exiting demising walls to combine multiple tenants into one.